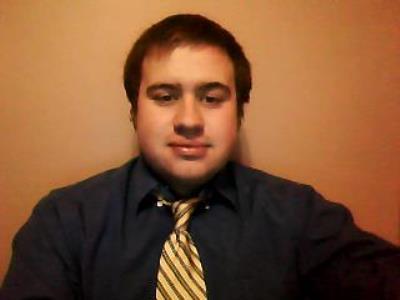 Auburn
34 Center Street
Auburn ME 04210
Email Phone: (207) 689-9800 Fax: (207) 689-9801
Auburn is a city and the county seat of Androscoggin County, Maine, United States. The population was 23,055 at the 2010 census. It is one of two principal cities of and included in the Lewiston-Auburn, which is also known as twin cities.
Many festivals are held in Auburn/Lewiston throughout the year and is home of the Great Falls Balloon Festival in August.
The office is located close to I 95 and provides plenty of parking for clients and guest.
About Joshua
At age 22 while still in college at the University of Southern Maine, Josh completed his first Real Estate transaction. While going to school he got a job at the Portsmouth Naval Shipyard accounting department. After saving up enough for a down payment he purchased a fixer upper in Portland, ME and within a few months had it producing income. This was an important lesson to Josh on how real estate transactions worked from start to finish. Ever since then he has become extremely passionate about Real Estate.
Josh is here at the Maine Real Estate Network to help others with their real estate goals.