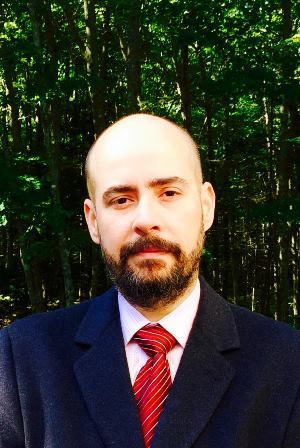 Saco
323 North Street
Saco ME 04072
Email Phone: (207) 282-5000 Fax: (207) 571-9759
SACO boasts a rich heritage along the northern side of the Saco River as it flows into the Atlantic Ocean. Young William Pepperrell purchased some 5000 acres in 1716 including the timber privileges of an additional 4500 acres along the river. Since then there have been numerous divisions with large homesteads that have been divided into neighborhoods and family plots. Historic Homes of Distinction line the Main Streets with an array of different architectural styles and designs from Greek Revival to Queen Anne to Italianate.
The town grew through Saw Mills and Boat Building until the Mills opened and became the major employer. Camp Ellis and Ferry Beach sections of town are still favored with waterfront and water view properties along the Saco River and the Atlantic Ocean. Saco is a beautiful Picturesque New England city where much of the original Colonial touches and feelings still exist today. A lovely place to visit and live.
To help your search and purchase go quickly and easily, please contact the Saco Office of The Maine Real Estate Network, where you will be connected with a qualified agent who is able and willing to help you find the property you are looking for. We have agents that specialize in all avenues of real estate; from Residential to Commercial, Multi-Family and New Construction to Mobile Homes and Land. We cover all of Southern Maine, so do call and check us out! We are waiting to hear from you.
About JC
JC Llovet brings unique North-meets-South resource to the Maine Real Estate market. JC's expertise, eloquence and personality have made him exceed in the very competitive, diversified and international real estate market of South Florida. For this reason, JC has been one of Miami's most effective agents for the past decade and now he has moved with his family to Southern Maine after falling in love with the area and its wonderful people.
Clients choose him for his work and personal ethics, disposition and 24-7 availability. Clients and colleagues alike value JC's talent in relating to and communicating with international clientele who seek the sophistication of fine multi-million investment properties along with the personable dynamic required by boutique clientele. JC's strong base of loyal repeat customers and personal referrals, local and international, is the reason he has sustained a successful business throughout all of these years.
JC's formal education and training as a lawyer are part responsible for his sense of responsibility and attention to detail in all transactions.
JC lives with his wife and two children in Kennebunkport.