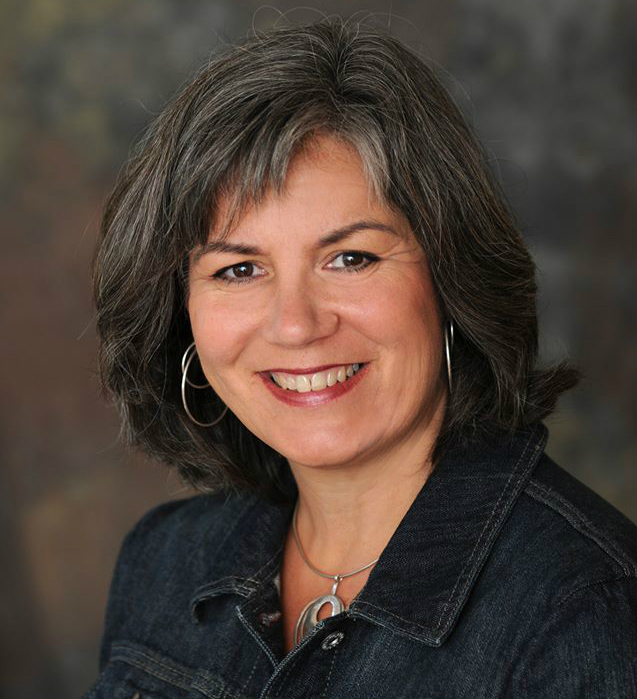 Broker/Realtor | Bethel/Sunday River
Bethel/Sunday River
303 Mayville Road
Bethel ME 04217
Email Website Phone: (207) 824-1031 Fax: (207) 824-3722
Bethel is Maine's premiere vacation destination and is appropriately named "Maine's most beautiful Mountain Village". This four-season town offers a variety of world class recreation opportunities. From alpine skiing at Sunday River and Mt. Abram in the winter, to playing a round of golf at the renowned Bethel Inn & Country Club, or at the new Sunday River Golf Course in the summer- this destination has something for everyone. The abundance of natural resources- lakes, rivers, waterfalls, mountains, trails and wildlife make Bethel a popular choice for boaters, fisherman, hunters, hikers and all other outdoorsman! The charming downtown area has attracted a healthy number of retirees and second home owners. Gould Academy, an elite academic and athletic private school, helps to draw hundreds of out-of-state students and their families to Bethel each year.
Getting here: Bethel is located in Oxford County's Androscoggin River Valley. It is 70 Miles Northwest of Portland and can be reached by following Route 26 North from Exit 11 off of I95. Bethel is 25 minutes from Mt. Washington Valley and is surrounded by the White Mountain National Forest, from here Bethel is accessible by Route 2 North.
About Holly
Holly brings a unique blend of outstanding professionalism and fun to your buying and selling Real Estate experience! Combining her extensive background in home renovations and interior decorating/design, along with an active role in her community, she began her Real Estate career in 2005. Since then, Holly has enjoyed matching countless people to their new homes, as well as helping clients sell their homes all over Western, Central, and Southern Maine.
When Holly isn't selling Real Estate, she can be found singing around the campfire at her family cottage on Sebago Lake, flying down the slopes of Sunday River with her three amazing adult children in tow, or maintaining her own antique home and gardens. Holly also serves on the Gould Academy Alumni Board and Board of Trustees, is on the Stephens Memorial Community Foundation Board, as well as the Western Maine Health Board of Trustees, fund raises for Maine Adaptive Sports and Recreation, and is a proud member of the Dairy Heirs, a fundraising team working towards the prevention of breast cancer.