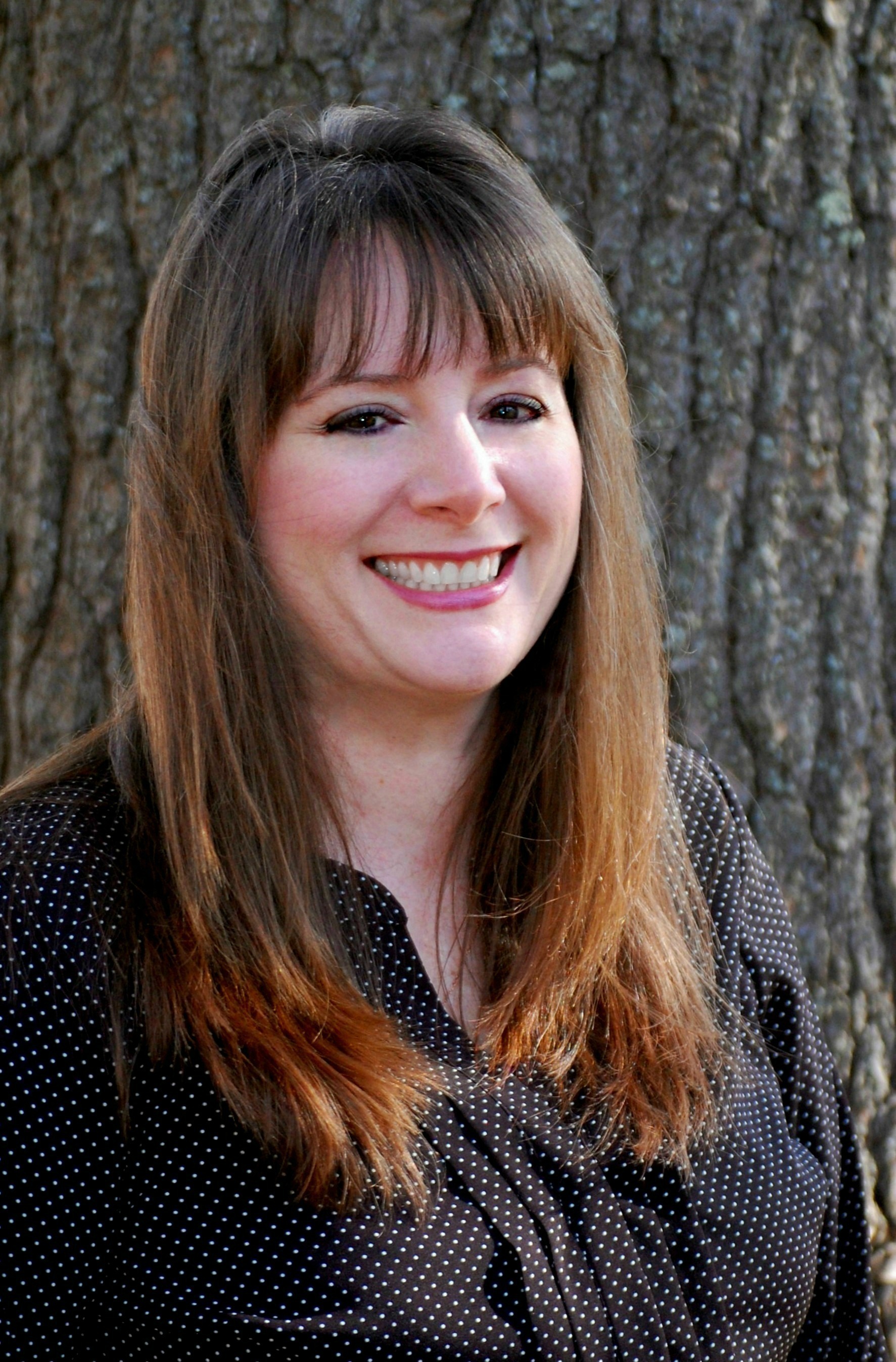 | Associate Broker Gorham
Gorham
352 Main Street
Gorham ME 04038
Email Website Phone: (207) 839-4141 Fax: (207) 839-4142
The town of Gorham is a quintessential Maine town sharing both a rich history and a bright future. This is primarily the result of its unique location in Southern Maine. Gorham is within a very short commute to Portland and all that Maine's largest city has to offer yet is beloved for still retaining all the characteristics of a quiet country town to include lush rolling fields, farms, heavily wooded areas and wide open spaces. Gorham's residents enjoy a vibrant Village Center where numerous shops and restaurants are within walking distance of the village post office and supermarket. Gorham Village is also home to a University of Southern Maine campus and to all three of Gorham's well respected Elementary, Middle & High Schools. Gorham Real Estate is a complementary mixture of well-preserved antique homes and newer well-planned neighborhoods that strive to protect a small town feel. Gorham is well known for the volunteerism of its residents and for cultural opportunities, with countless art events each year. Gorham has recently been featured on several Top 10 lists for the best places to live in Maine. This is no secret to the thousand of new residents that have made Gorham their home over the past decade, making Gorham one of the fastest growing municipalities in Maine. Whether you choose to make Gorham or one of her surrounding communities your next home, we look forward to serving you.
About Heather
Heather Lovley grew up in Waterville, Maine and then attended Hesser College in Manchester, New Hampshire where she earned her associates degree in Paralegal Studies. From there Heather moved to Anchorage, Alaska. In Alaska, she worked in the Escrow & Title industry, where she gained much knowlege of the final closing processes of residential and commercial home loans. After 7-1/2 years in Alaska it was time to come home to Maine. Heather and her husband have been back living in Southern Maine for 17 years. Now residing in Gorham, Heather has been busy raising their three children. The oldest plays for Gorham High School Girls Lacrosse and the youngest are enjoying playing for Gorham Youth Football.
As a long time resident of the Southern Maine area, Heather can put her insider knowledge to work to find a special property in your neighborhood of choice.
Heather uses the latest Internet Marketing tools to expose your property to the widest possible range of qualified buyers.
Why chose Heather as your real estate agent? For one thing, she really listens to you and will work tirelessly on your behalf!