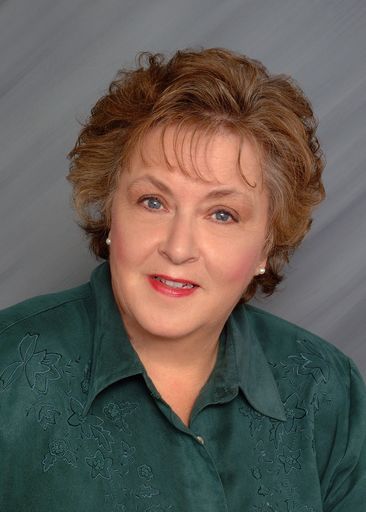 | Associate Broker Falmouth
Falmouth
75 Clearwater Drive Suite 204
Falmouth ME 04105
Email Phone: (207) 781-3400 Fax: (207) 805-0950
Falmouth, Maine is located just north of Portland on the coast of Maine. It has a population of approximately 11,000 people, and covers approximately 32 square miles from the coastline to rural areas further inland.
Attractions in Falmouth include the local harbor and town landing, indoor and outdoor ice skating facilities, shopping, many parks and recreational facilities, 3 golf courses, and a medical center.
The Falmouth office is located close to I-95 and I 295 and provides plenty of parking for clients.
About Candace
"I have been a real estate broker in Southern Maine for over 20 years. In that time I have had the pleasure of working with dozens of home buyers & sellers as they followed their dreams of home ownership. I am familiar with the greater Portland area, including Yarmouth, Cumberland, Falmouth & Freeport. I would love to talk to you about your plans to purchase your first home if you are just starting out. I can bring years of experience to help you prepare your current home for sale if you plan to downsize or move into something larger or move to a new town.
Please call me today & we can arrange a convenient time to get together & discuss your plans & how I can help."