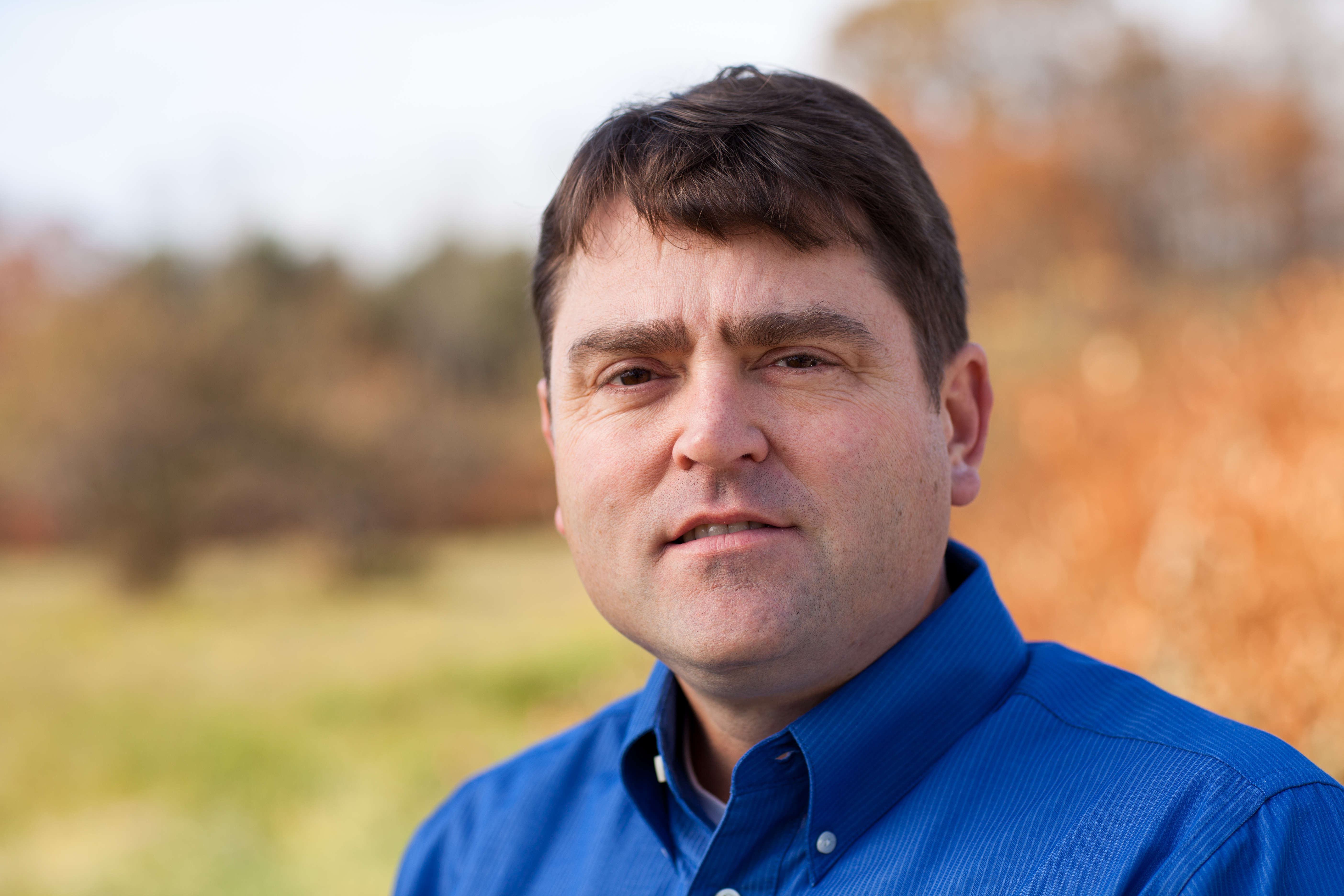 Broker Standish
Cell:

207-329-2630

Fax:

(207) 710-5383
Standish
47 Ossipee Trail East
Standish ME 04084
Email Phone: (207) 642-2100 Fax: (207) 710-5383
Standish is uniquely located in Southern Maine. Of all the towns in the "Golden Wheel" (the cities and towns located within 30 minutes of Portland) Standish is considered the "Hub of the Wheel" as it is conveniently located within 30 minutes to Portland, the Beaches at Saco, Biddeford or Old Orchard Beach, the Oxford Casino, the Western ski areas, & Conway, NH. Standish is located at the bottom tip of Sebago Lake (the 2nd largest lake in Maine) and has more frontage on the lake than any of the other surrounding communities and offers free boat ramp privileges to Standish residents. Standish is also considered the "Gateway to the West" which includes the towns of Limington, Baldwin, Sebago, Cornish, & Parsonsfield where homes are still very affordable, where this is plenty of land to build, the taxes are low and the quality of life high. Standish and its surrounding communities of Buxton, Hollis & Limington also have significant frontage on the Saco River. Watchic Lake in Standish is mostly private but there is a public beach sponsored by the Kiwanis Club that features one of the cleanest beaches you will ever find and fantastic swimming for the young and old alike. Our office is located on Rt. 25 (Ossipee Trail) directly across the street from Dunkin' Donuts and just down the street the Colonial Marketplace Shopping Plaza. Stop in and see us today. We look forward to serving you.
About Bill
My real estate career began in 1995 at the urging of my parents who had both been in the business for a few years. I had just returned home after serving for 6 years in the U.S. Army as part of the 1st Infantry Division where I rose to the rank of Staff Sergeant. I started working for Century 21 First Choice Realty in Standish and then opened my own office, Mark Stimson Friends & Neighbors Realty, with my Dad in 1998. One year later we made the transition to DeWolfe when Mark Stimson sold to them in 1999 and then Coldwell Banker when DeWolfe sold to them in 2002. Over the 12 years of owning my own office I managed at anytime between 20-40 agents and had 1-3 offices later expanding to Hollis, Sanford & Waterboro. In 2008 I sold my company to Better Homes & Gardens The Masiello Group. My 4 years as a non-managing broker were very successful and I was able to achieve over 40 sales each culminating with 58 transaction sides in 2012. However, when the opportunity to own my office and manage again presented itself in early 2013 I jumped at the chance and opened a branch office of The Maine Real Estate Network.
All told I am veteran of over 500 personal sales and over 50 Million in production over 18 years. Over the course of my career I have earned and held the following designations: ABR – Accredited Buyer Representative, ABRM – Accredited Buyer Representative Manager, CRB – Certified Residential Broker, CRS – Certified Residential Specialist & GRI – Graduate Real Estate Institute. I was awarded the "Rookie of the Year" by the Century 21 Maine Brokers Council in 1996, my first full year in the business. In 2005 I was named President Portland Board of Realtors and in 2006 the Greater Portland Board Realtor of the Year and Maine Association of Realtors Realtor of the Year. I am a member of the National Association of Realtors where I have served on numerous national committees, the Maine Association of Realtors where I am a past member of State Board of Directors, & the Greater Portland Board of Realtors where in addition to serving as Past President I was a 10 year member of Board of Directors.
I currently reside in Standish with wife Renay and have 4 boys ages 10, 11, 21, & 25 and an adopted baby girl from Vietnam named Cara who is 6. My oldest son Matthew and his wife Jennifer made me the grandfather of a beautiful baby girl in 2012 and my 2nd oldest son Tom is getting married in 2013.
My Current Listings
Baldwin ME

List Price $69,900
MLS Number 1146696
View Details


Parsonsfield ME

List Price $25,300
MLS Number 1154337
View Details


Gray ME

List Price $150,000
MLS Number 1154168
View Details


South Portland ME

List Price $190,000
MLS Number 1138068
View Details


Hollis ME

List Price $50,000
MLS Number 1153809
View Details


Hollis ME

List Price $65,000
MLS Number 1153810
View Details


Raymond ME

List Price $208,500
MLS Number 1142252
View Details


Westbrook ME

List Price $143,900
MLS Number 1149220
View Details


Limington ME

List Price $30,000
MLS Number 1152192
View Details


Hiram ME

List Price $44,900
MLS Number 1152092
View Details


Standish ME

List Price $109,000
MLS Number 1126582
View Details


Hollis ME

List Price $200,000
MLS Number 1149632
View Details


Gorham ME

List Price $340,000
MLS Number 1148456
View Details


Limerick ME

List Price $46,500
MLS Number 1146884
View Details


Limerick ME

List Price $137,655
MLS Number 1146723
View Details


Durham ME

List Price $350,000
MLS Number 1145004
View Details


Durham ME

List Price $280,000
MLS Number 1144957
View Details


Standish ME

List Price $225,000
MLS Number 1143771
View Details


Saco ME

List Price $280,000
MLS Number 1142077
View Details


Standish ME

List Price $499,900
MLS Number 1141513
View Details


Standish ME

List Price $170,000
MLS Number 1138843
View Details


Cornish ME

List Price $65,400
MLS Number 1138330
View Details


Standish ME

List Price $225,000
MLS Number 1136119
View Details


Hollis ME

List Price $170,000
MLS Number 1133654
View Details


Standish ME

List Price $194,900
MLS Number 1133665
View Details